It's Still the Most Wonderful Time of the Year
The holidays are over and while it's nice to get back to a normal routine, I always feel a bit let down once January comes. There's so much that I love about the holiday season - the music, the lights, our Christmas tree, shopping for friends and family, and of course the parties!
I realized this year that there's no need for all of that to end as soon as we ring in the new year. Little pieces of the holiday season can be carried over, making for a more joyful life year round. For instance, I'm going to get a fiddle leaf fig tree and put it where the Christmas tree was. I may even string up some twinkling lights!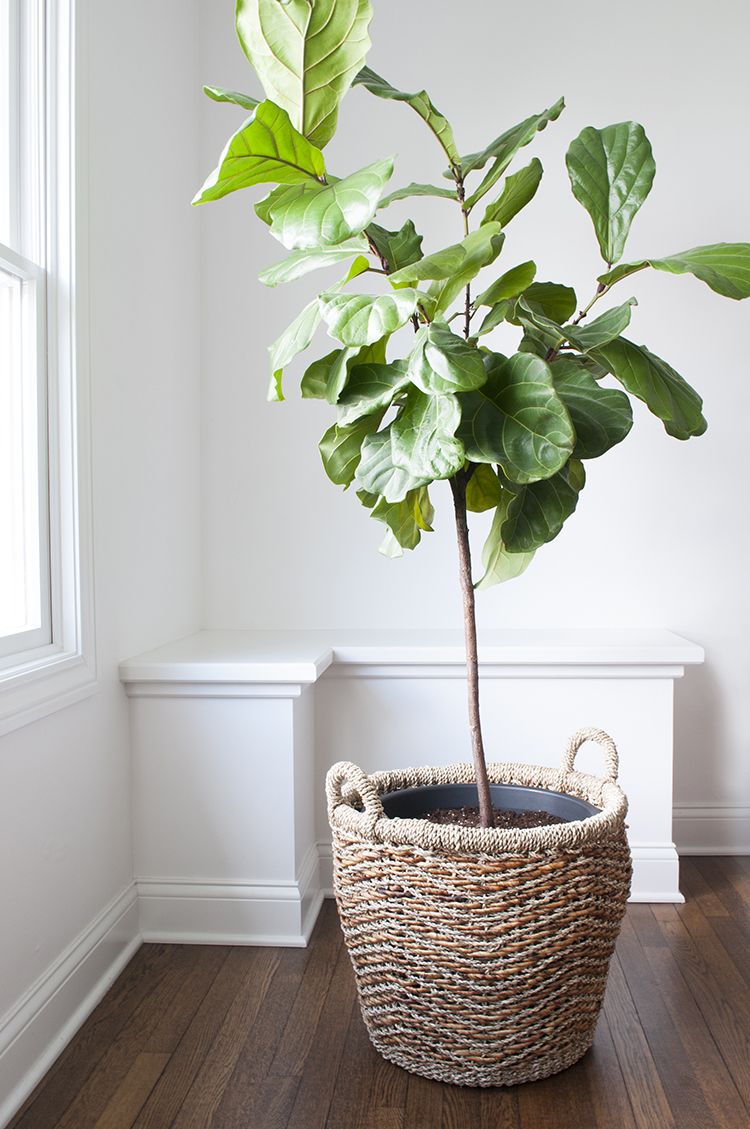 I'm going to play more music in the kitchen rather than just turning on the TV. I'm going to light candles at night to make our home feel warm and cozy. I'm going to send cards and even small gifts to friends and family for birthdays or just because.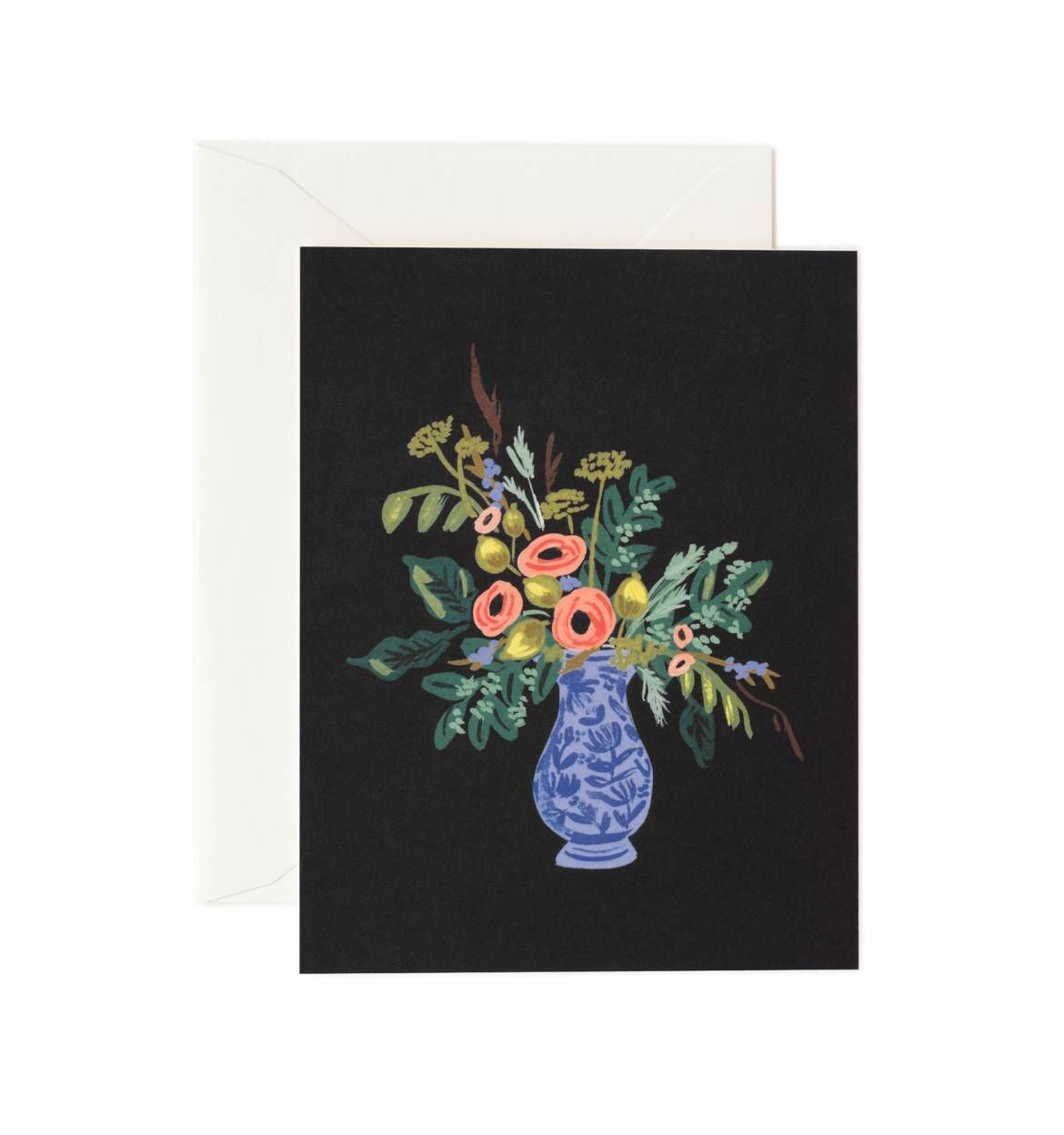 And there's nothing better for curing the winter blues than a little cocktail party! So many of us only think to entertain around the holidays, but what better way to cheer up a dreary January evening than having friends over for some great food and drinks! It's always nice to have something to look forward to, so I'm going to get to planning my January party now... I'm thinking sweet and spicy meatballs, bacon-wrapped scallops and campari champagne cocktails... cheers!